The DAL Group has a dedicated team of knowledgeable and friendly staff, who are always on hand to answer your queries and offer advice.
Meet some of the key players within our Head Office team.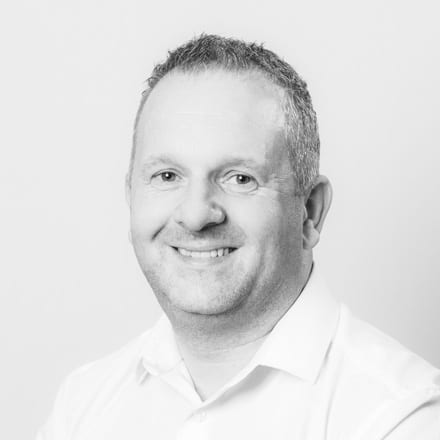 Managing Director - Dave Lane
Dave joined his father in 1987 and since beginning work as an engineer, he has progressed through the company learning and understanding all aspects of our business. Dave is responsible for the overall running of the company and implementing its ongoing strategy and growth.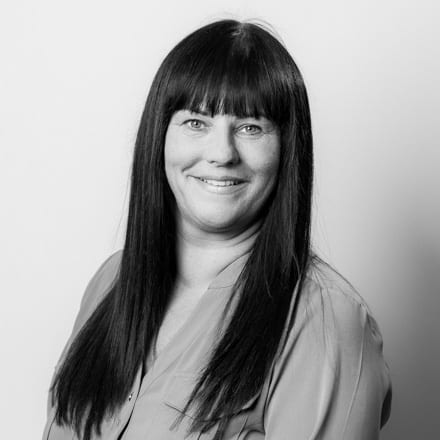 Jo joined Dave in the company in 1987 and became a Director in 2001, she is responsible for the day to day financial running of the company; this includes managing the purchase ledger as well as looking after the payroll and banking.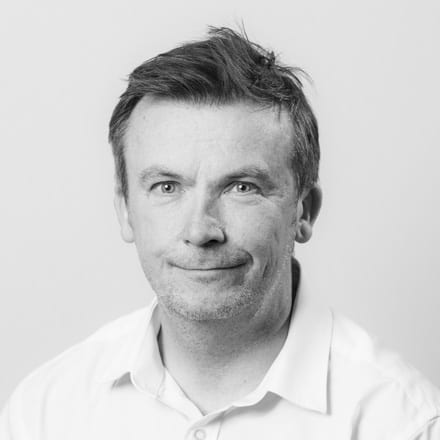 General Manager – Jon Kynaston
Jon ensures that correct procedures are adhered to at all times and that the company keeps focussing on its core values and vision. Jon is from a manufacturing background and prior to joining The DAL Group had 27 years experience as General Manager in the food industry.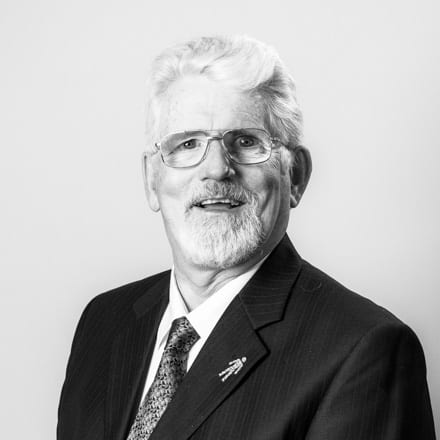 Head of Sales & Business Development – Bryan Lord
Bryan heads up the Sales and Business Development from the company's Head Office and supports the group with delivering new business and contracts driving growth into our Franchise network.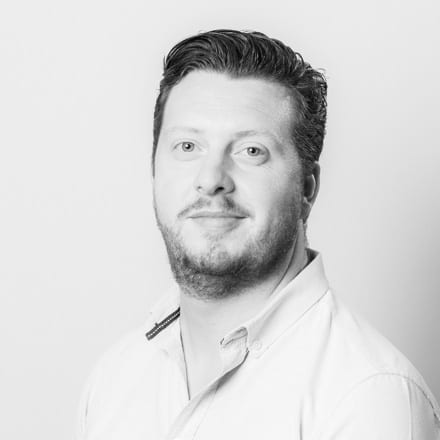 Franchise Manager – Derek Bullivant
Derek works very closely with our Franchisees and internal departments to ensure our quality, standards and compliances are aligned and at the desired levels across the group. Derek works with all, to identify areas of improvement and share best practice throughout The DAL Group.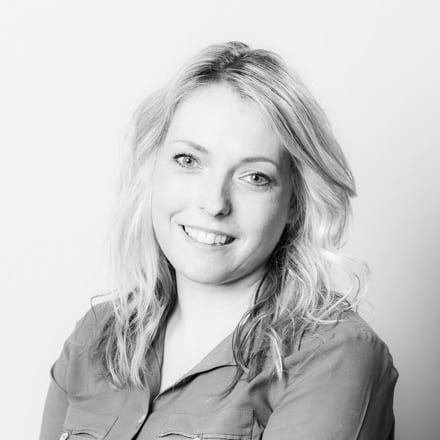 Marketing & Communications Manager – Carrie Buckman
Heading up the marketing activities within The DAL Group, Carrie shows her creative thinking and many years of experience in the various sectors of marketing. With the fast pace of The DAL Group, every day brings new and exciting projects for the marketing department to deliver.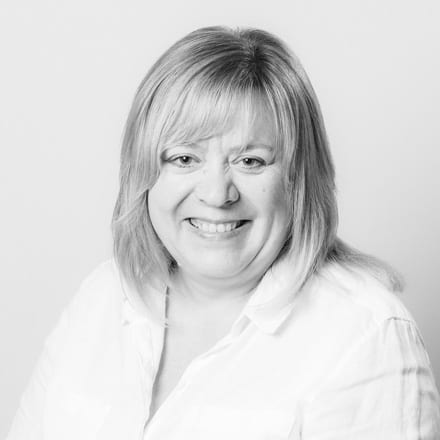 Office Manager – Carol Whiting (IOSH)
Carol joined us 2004 to ensure the smooth running of the The DAL Group. Carol also oversees the invoicing process for The DAL Group's service areas, franchisees and partners, ensuring that both our customers, internal departments and franchisees are looked after.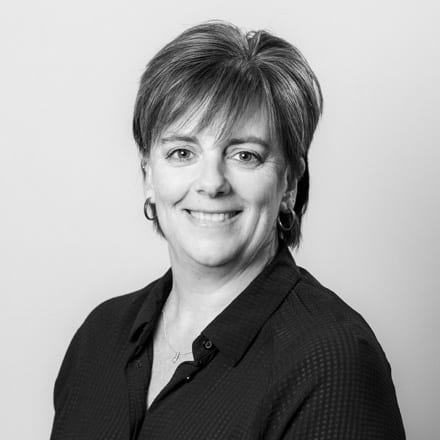 Accounts Payable & Credit Controller – Diane Scott
Diane joined The DAL Group with 20+ years of accounting experience within International corporate businesses. Diane oversees the smooth running of Credit Control and Accounts Payable for The DAL Group and our franchisees.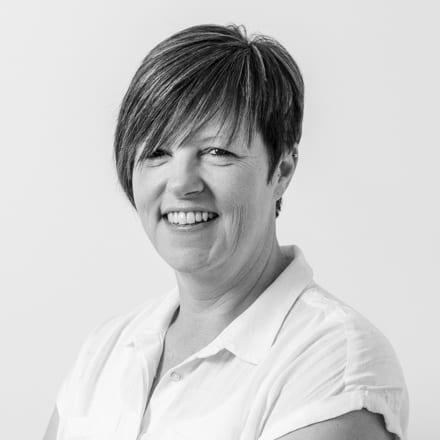 Office Administrator – Lisa Hudson
Lisa has over 9 years experience in administration and accounts within drainage sector. Lisa's attention to detail is second to none making working with Lisa as a colleague or customer a pleasure.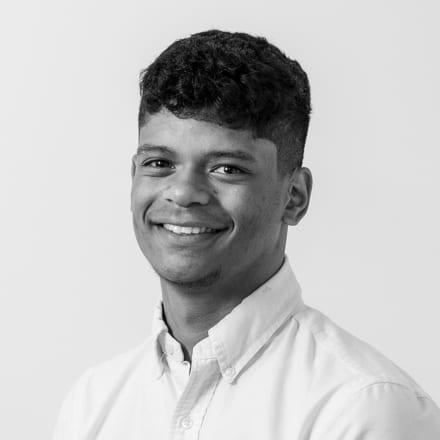 Business Administrator – Lewis Pereira
Lewis prides himself on his aptitude to deliver the best service to our customers and service areas. His main duties, as well as administrative duties, are to manage the operational delivery of jobs to the engineers throughout the UK.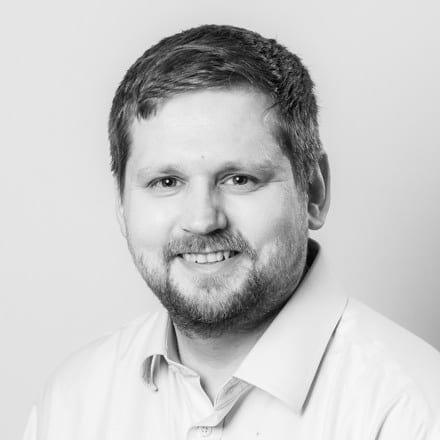 Key Account Administrator - Michael Beesley
Michael joined us in early 2018 after many years of experience in the accounting and administration sector. Michael's calming nature and customer service qualities are second to none.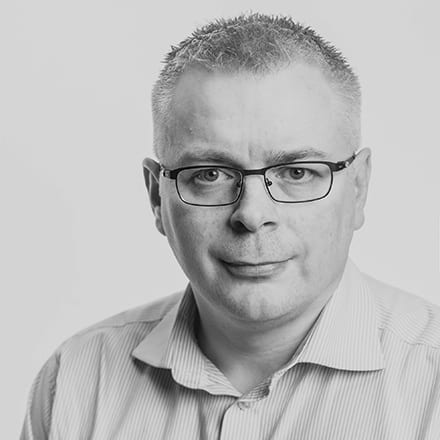 As a logical thinker, Tom has the fantastic ability to deliver on many of the technical projects The DAL Group pursues. With many years in Information Technology and Finance departments, Tom makes sure each department of The DAL Group and all our service areas run to their very best.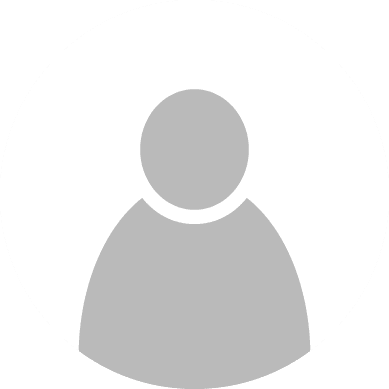 Digital Marketing & Communications Assistant – Emily Woods
Emily joined The DAL Group as an apprentice studying for her Level 3 Diploma in Social Media and Digital Marketing in June 2017. Emily has now completed her Level 3 Diploma and is continuing her journey within the The DAL Group marketing team.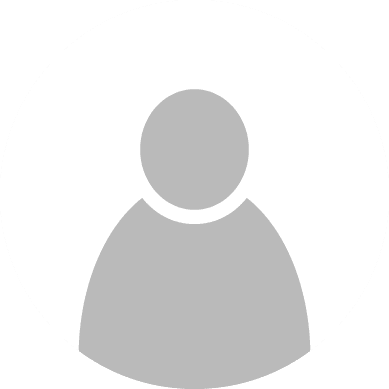 Health & Safety Officer – 
Steve Hook
Steve works with our franchisees and internal departments to ensure all Health & Safety standards and criteria are met and exceeded across the group. Steve is continuously assessing areas and employees, as well as ensuring he, himself is educated and informed to the latest and highest standard possible.