Why choose to franchise with DALGROUP?
Franchise opportunities in each of our divisions
I couldn't be prouder to be a part of this great brand; DALROD. Over the years I have been given tremendous support from head office, which has then helped me establish and turn a great business, into over a million-pound business.
As a fairly new franchise, I am delighted at how hassle-free the process has been. We're now six months into our new DALROD venture and we are already busy weekly. The support and training have given us the confidence to excel and we are looking forward to the future.
After working for others for years, It was always our aim to own our own business. Owning a DALPUMPS franchise has enabled us to do this at the same time as enjoying our young family. It's great to know you are part of a larger organisation and brand, with a great family ethos, whilst having the freedom to make our own business decisions.
Register your interest in a DALGROUP franchise today
Latest DAL Group news & updates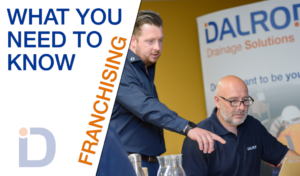 Many of us have had the thought, even the aspiration to work for ourself, to run our own business and take control of our future.
Read More >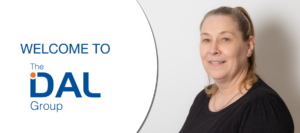 The DAL Group are pleased to welcome Catriona Berry to our ever-growing Head Office team, bringing a wide range of knowledge in the drainage sector
Read More >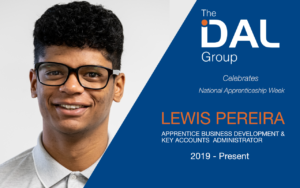 Here at The DAL Group, we advocate the education of young business people. Over the past three years, the Peterborough based Franchisor has committed its
Read More >